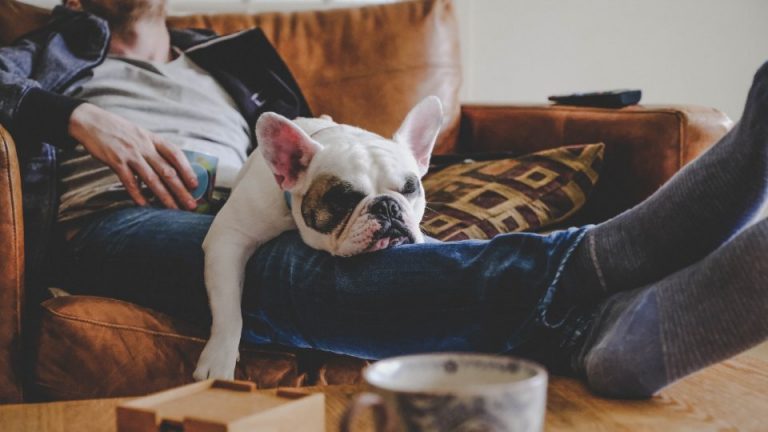 Do Local Landlords Welcome Tenants With Pets
13th April 2022

|

twentytwotwentytwo
Do Local Landlords Welcome Tenants With Pets?
With the Government changing the standard tenancy agreement, there is a situation where tenants with pets might find it easier to find suitable rental accommodation.
It is fair to say there are negative and positive elements for landlords to consider.
The cost of cleaning a rental property after a pet has lived there is often costly, and time-consuming. This issue can significantly hamper a landlord's ability to fill their property and generate income.
However, in letting to tenants with pets, landlords can increase the potential market for their rental property.
There are many opinions about this issue
As you would expect, there is a wide range of opinions about this change. We speak with local landlords and tenants, and we appreciate there are strong opinions about letting to tenants with pets.
We also stay in touch with the latest studies, so if you are keen to know what many people are thinking, we are here to assist you.
Research carried out by Direct Line business Insurance found:
The new tenancy agreement has been welcomed by 45% of landlords

62% of tenants have welcomed the new tenancy agreement

30% of landlords admit they would submit an objection
With only 7% of landlords currently advertising pet-friendly rental property, this will be a positive outcome for many tenants.
Why are tenants happy?
While it is pleasing to know tenants are happy, it is also helpful to know why tenants are happy. The survey provided the following responses:
61% of respondents believe fewer pet owners will have to relinquish their pets

49% of respondents expect fewer animals to be stuck in rescue centres or animal trusts

35% of respondents say they already have pets, so it will be easier to find property in the future

One in six respondents have hidden a pert when renting property

25% of young respondents have admitted to hiding a pet in rental property
The reasons for hiding a pet in their rental property include:
44% of respondents feared their landlord would refuse them permission to keep a pet

22% of respondents said the property they wanted to move into doesn't allow pets

16% of respondents forget to check if they could keep a pet, and then found they weren't allowed to keep a pet
Jamie Chaplin, Landlord Business Manager at Direct Line, commented: "The new Model Tenancy Agreement brings good news for animal-loving tenants, with responsible owners able to keep well-behaved pets in rented properties wherever the government's recommended legal template is in use. And with a majority of landlords stating that they do not intend to submit an objection under the terms of the new Model Tenancy Agreement, it looks like more pet owners can rent properties with furry friends without worrying about breaching their tenancy agreement – as long as they are well-behaved!"
If you plan on letting property, get in touch and we will arrange a property valuation for you. With offices in Pontefract and Leeds, you will find Crown Estate Agents is ideally placed to assist you, so get in touch today.