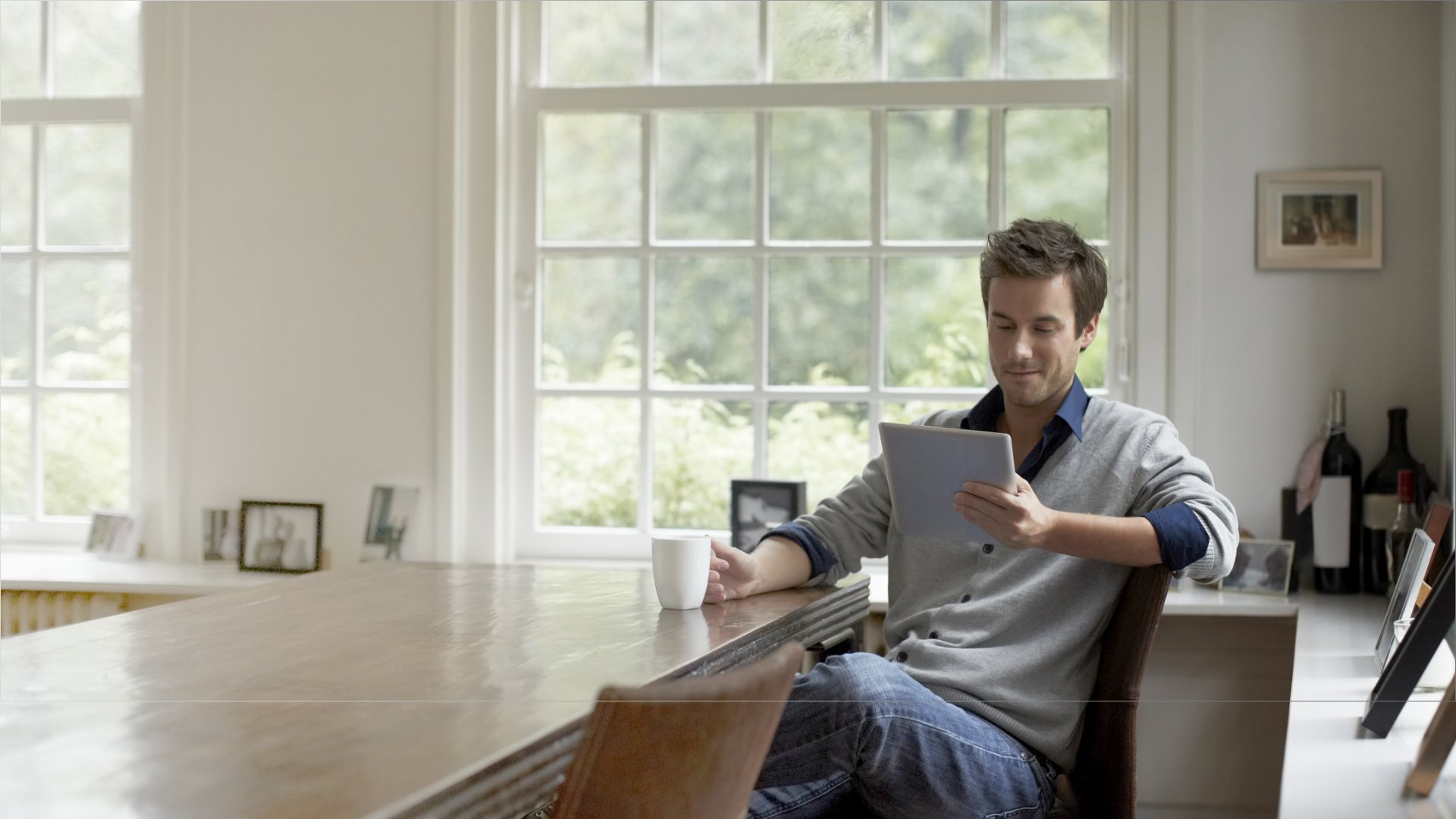 What is my property worth?
Get an expert market appraisal or an instant property valuation to learn how much your property is worth. The team at Crown Estate Agents are ready when you are.
Use our online valuation tool for a quick, estimated property valuation.
Book and arrange a property expert to visit your home to provide a detailed and accurate property appraisal.
Get my property valued with Crown Estate Agents
We're independent property experts in Castleford, Leeds, and Pontefract who are fast-moving, experienced, and backed by years of knowledge in the local area.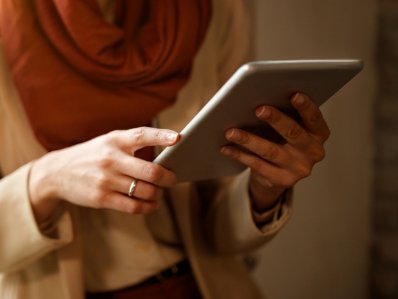 Virtual valuations
Looking for an alternative to a home appraisal? Have your property remotely appraised with our virtual valuation.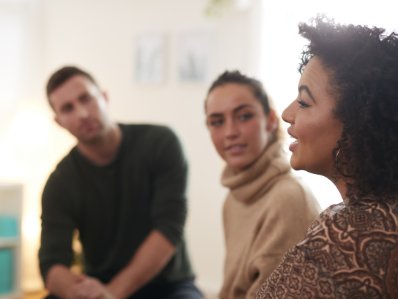 Local understanding
The local knowledge we have is extensive and helps us give you the most accurate selling price for your property.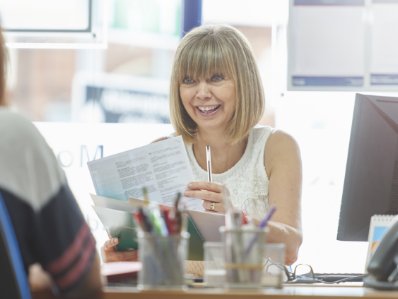 Professional
We will provide the highest quality service to deliver the results you deserve. Our years of experience means we know what we're doing.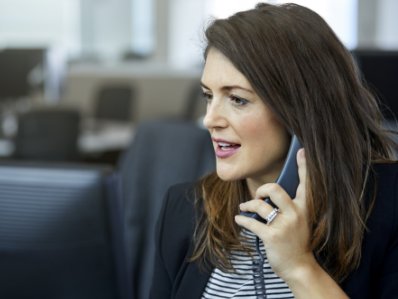 Agile solutions
We will work together with you and make sure your priorities are met, whether that be a quick sale or a specific situation.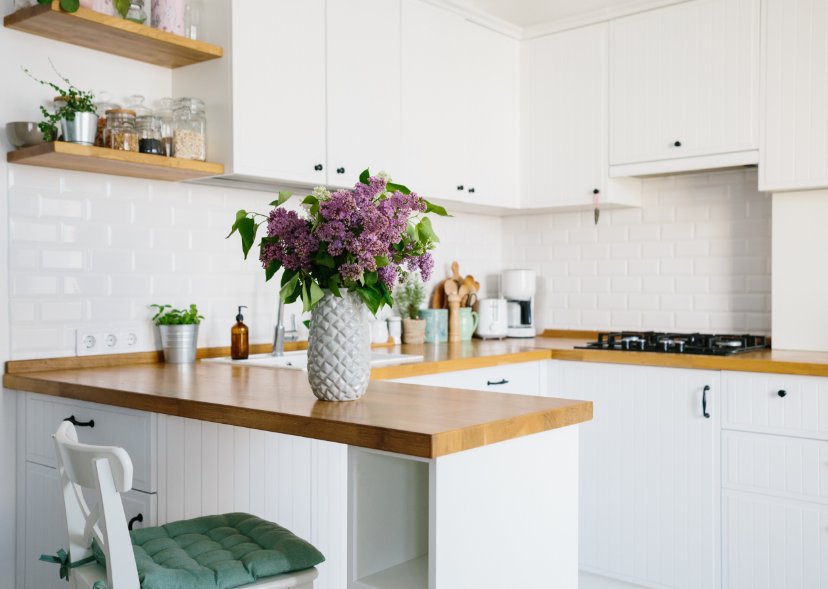 Want to have your property valued?
With our expert knowledge and local understanding you can be assured you've come to the right place. Choose from a home visit or a virtual property valuation.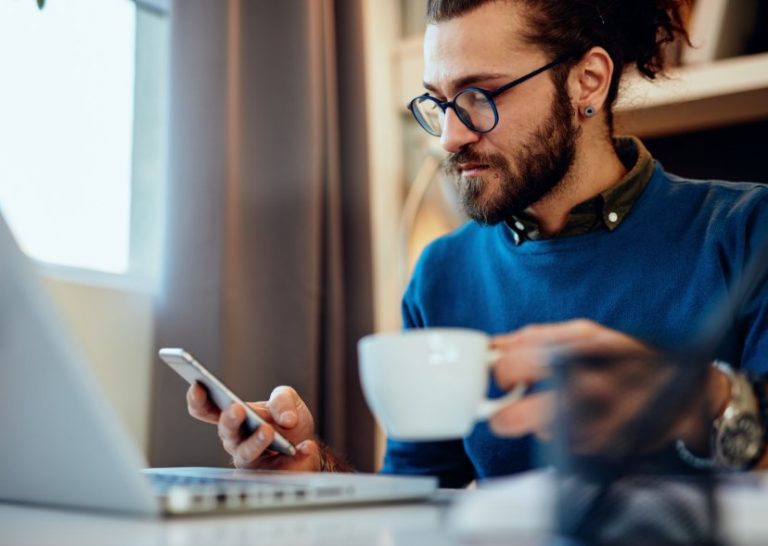 A proficient guide for selling your home
Thinking about selling your home in Pontefract or surrounding areas? If it's your first time or you need a refresher then our helpful selling guide will have all the information you need.
How much is my property worth ?
Whether you're looking for a speedy valuation or an in-depth market
appraisal, our team can help you get started on your selling journey.
Need to quickly figure out how much your home is worth? Our free, no-obligation house valuation estimate gives you the answer in no time at all.
For an accurate and comprehensive appraisal of your property's worth, get in touch with our experienced valuation team and book a free home visit. We can also offer a virtual property appraisal if you prefer.
Hear what our customers have to say…
Really happy with the service provided from the staff at Crown estate agents when selling my home. Jasmin and Alexander throughout my house sale were very helpful and made the process easy and straightforward for me. Will definitely use them again for any future property dealings.
We recently bought a property through Crown estate agents. Jasmin dealt with my enquiry. As part of my job, I speak to probably around 30-50 estate agents per month, and without a doubt, Jasmin (and crown estates as a whole) have been the one of the best agents I have had the pleasure to deal with. straight to the point, no messing around and very honest. Would 100% recommend.
I can't speak highly enough of Chris and the team at Crown. They were the agents for the vendors of the house we've recently bought and the service we received was second to none. Nothing was too much trouble. Questions were answered swiftly and efficiently.
We got our house through Crown Estate, I didn't exactly like the initial process as they went above and beyond asking for documents I didn't think were necessary. But in all of these I love the staff that handle our rental process, Jasmine. A very sweet and polite lady, was so helpful from start to finish. Thank you Jasmine for making the entire process as pleasant as possible.