Rent your next home with Crown Estate Agents
Looking for a new home to rent in or around Pontefract? We'll help you find it.
Renting with Crown Estate Agents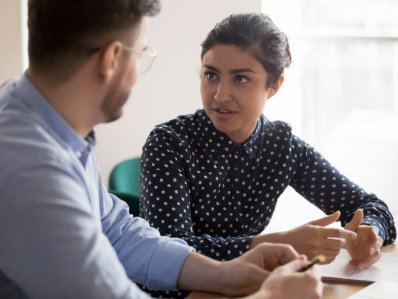 Well informed
Having spent years in Pontefract and surrounding areas, our team knows this area like the back of their hand. If you're after something specific, we'll be able to advise you.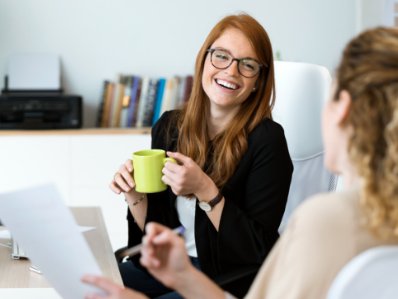 Experienced
We're an estate agency with years of experience in renting in Pontefract and the surrounding areas. We know the process inside out.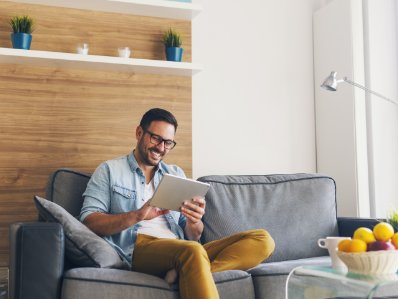 Customer service
It's important to us that you get the best possible service. We want to make sure you feel well taken care of while renting with Crown Estate Agents.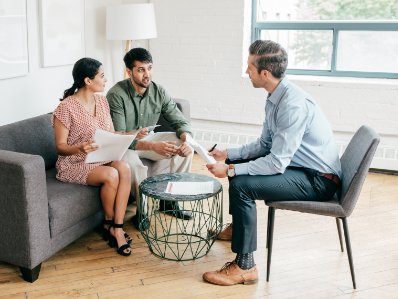 Efficient
We aim to make your rental journey simple and hassle-free. Our friendly, approachable and highly-trained team will be able to provide just that.
The renting process
Whether you're new to renting or want to know what our rental process is like, here's our step-by-step guide.
1
Specify renting preferences
When you have registered with us, you can let us know what you're looking for in a rental property. This way you'll be first to receive information on those that meet your criteria.
2
Time to view properties
Once you've chosen some properties you'd like to rent, viewing can commence. Feel free to ask questions about the area of the property or anything that pops into mind while viewing.
3
Paperwork, deposit and checks
Once we gather your references, check the paperwork and collect the deposit, you'll be one step closer to renting. We ensure everything is compliant with laws and regulations.
4
Move-in
With checks finalised, it's time to collect the keys from our office. It doesn't end there! If you require further assistance while renting we'll be available to help.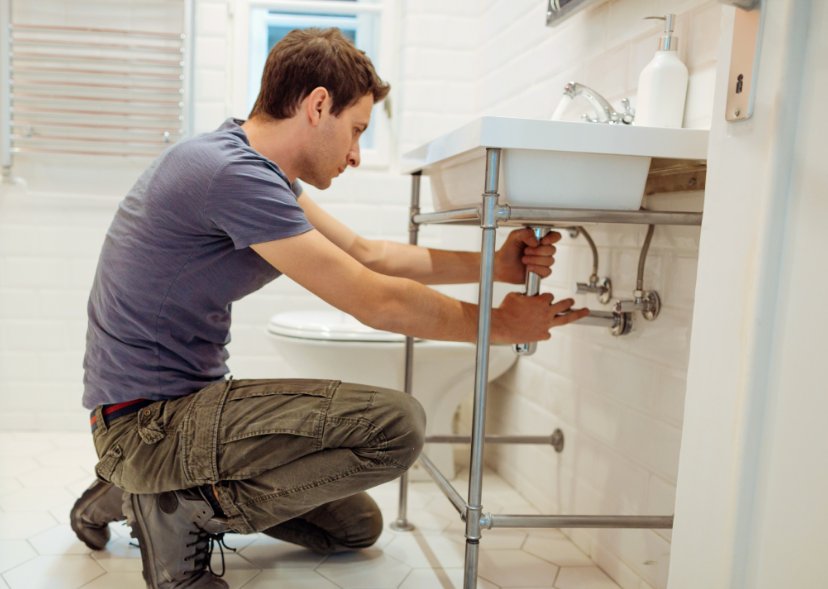 Got a maintenance issue or a repair to report?
Currently renting with us? If you have a repair to report, let us know and we'll get back to you as soon as possible.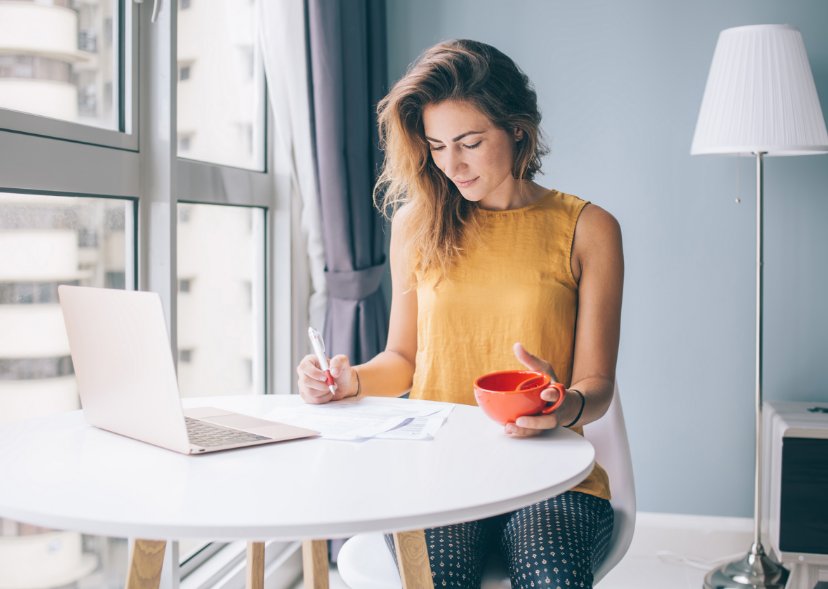 Learn about the charges
We're transparent about our costs and compliant in our rental processes. Find out about the fees, legislation and compliance here at Crown Estate Agents. We like to keep you well informed.
Here's what our customers have to say….
Really happy with the service provided from the staff at Crown estate agents when selling my home. Jasmin and Alexander throughout my house sale were very helpful and made the process easy and straightforward for me. Will definitely use them again for any future property dealings.
We recently bought a property through Crown estate agents. Jasmin dealt with my enquiry. As part of my job, I speak to probably around 30-50 estate agents per month, and without a doubt, Jasmin (and crown estates as a whole) have been the one of the best agents I have had the pleasure to deal with. straight to the point, no messing around and very honest. Would 100% recommend.
I can't speak highly enough of Chris and the team at Crown. They were the agents for the vendors of the house we've recently bought and the service we received was second to none. Nothing was too much trouble. Questions were answered swiftly and efficiently.
We got our house through Crown Estate, I didn't exactly like the initial process as they went above and beyond asking for documents I didn't think were necessary. But in all of these I love the staff that handle our rental process, Jasmine. A very sweet and polite lady, was so helpful from start to finish. Thank you Jasmine for making the entire process as pleasant as possible.