Specialist property services
Professional and expert property services in Pontefract and surrounding areas.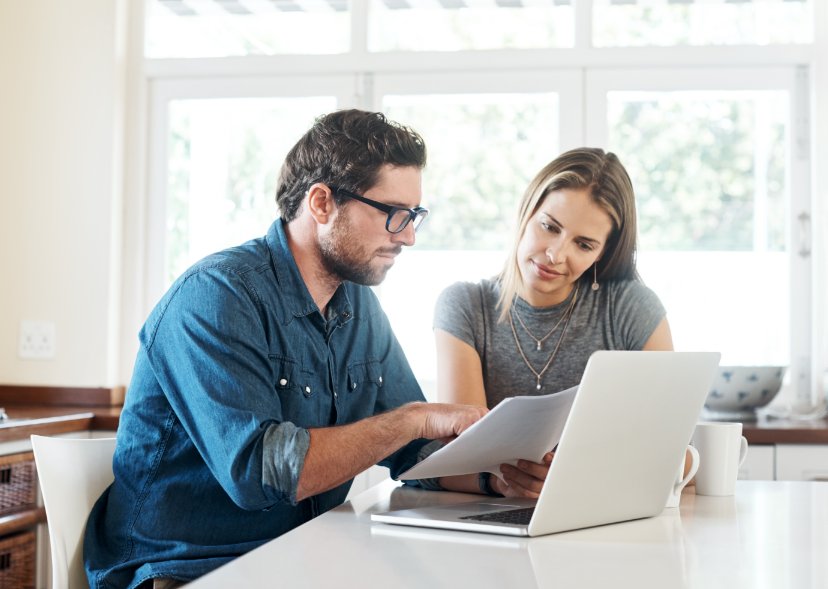 Need a mortgage?
If you're looking for a mortgage that suits your needs, we can help. We'll compare a large range of independent mortgage providers to find the right one for your specific situation. We'll put you in touch with our preferred partners who can provide you with the correct information and get you the best deal.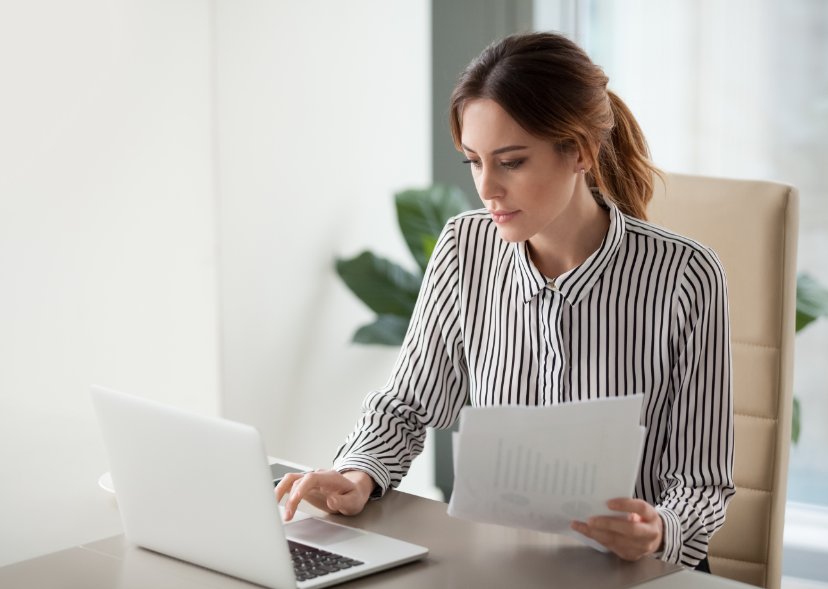 Need a conveyancer?
Looking for a solicitor to get your legalities in line? We work with a panel of local and experienced solicitors who will provide the best conveyancing experience.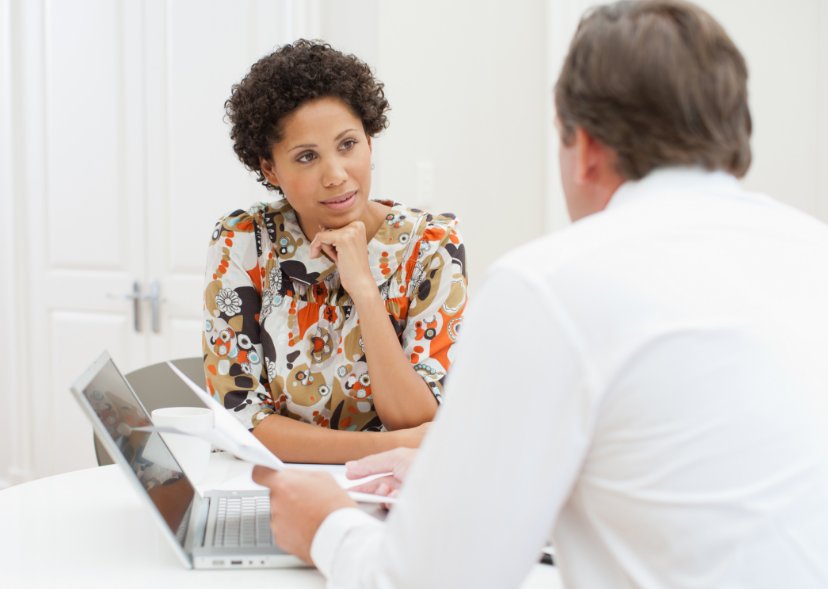 Portfolio management
We understand investments and how important they are. That's why we aim to provide services tailored for your needs. Whether that's building up or maintaining your investments, we're here to look after your portfolio.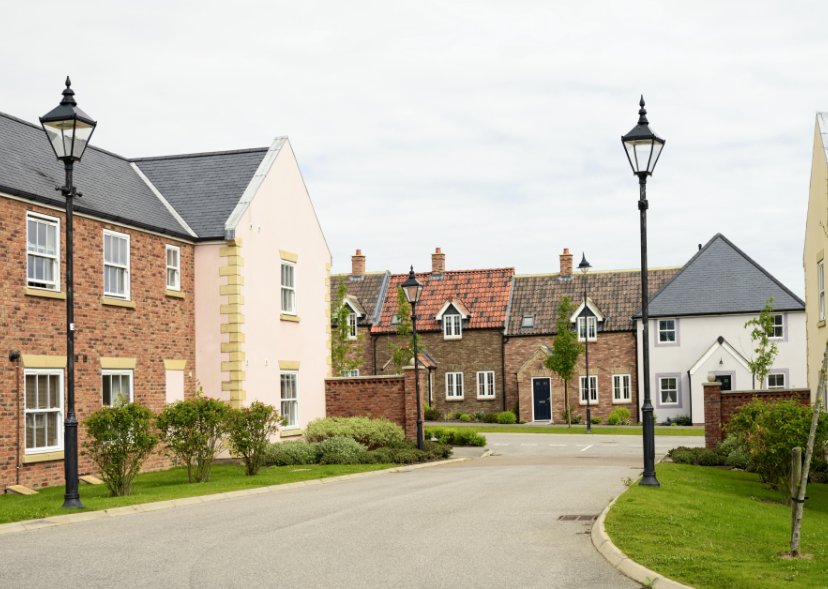 Property investment
At Crown Estate Agents you can put faith in us for expert advice on property investment. We know the local areas and strategies best to improve and maximise your return.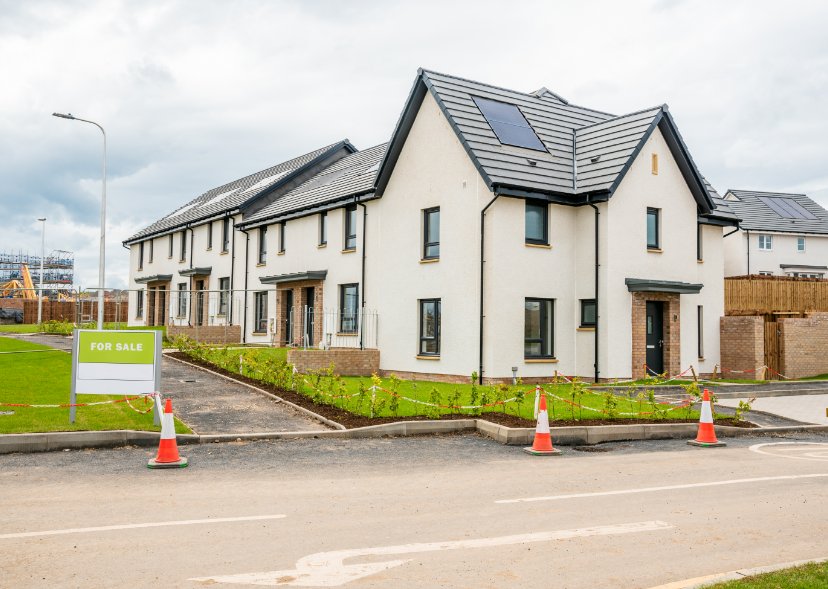 Land & New Homes
From sourcing land for property developers to selling off-plan properties and helping buyers secure financial support for the purchase of a new-build home, we can help.
We work with investors and property developers in the local area and from further afield and can help with all aspects of the land and new homes sector including marketing sites and maximising your returns.
Commercial property management
The team at Crown Estates Agents have extensive knowledge of the commercial property market in Pontefract and the surrounding areas. Whether you're looking for individual units or large premises we can help find the one that meets your requirements.