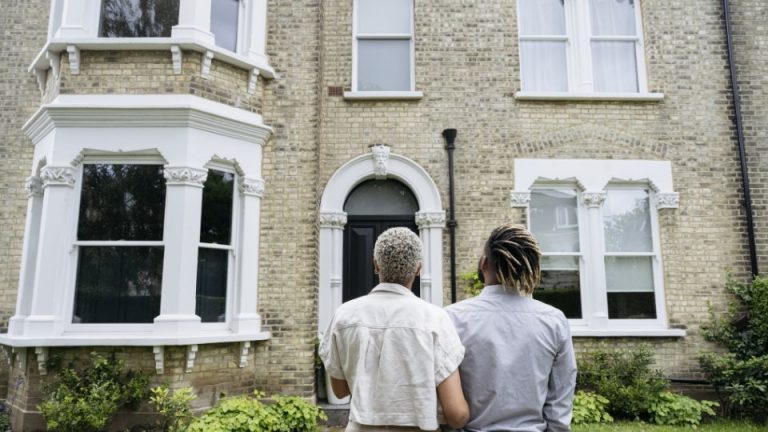 Why are people moving?
13th April 2022

|

twentytwotwentytwo
At Crown Estate Agents, we have spoken to enough prospective buyers of late to know that people are looking to move home in the near future. There is considerable demand for property, and of course, there are many reasons for this.
However, supply is slow. If you are a current homeowner who is possibly thinking about selling their home, you need persuading. Knowing the reasons why people are moving home right now will likely be of interest, and we are here to assist you in this aim.
What will people do next in the housing market?
A survey of 2,000 households, conducted by a property developer called Romal Capital found some interesting responses that suggest many people will look to move home:
31% of respondents say they expect to change their living arrangements after living through lockdowns and working remotely.

Normally, between 4% and 5% of households move home in any year.

For the age group between 25 and 34, 32% said they expect to move.

For people aged 60 or over, 28% said they intend to move.

20% of respondents say they plan on moving within the next three months.
Remote working remains a factor in many house moves
There is a strong chance that remote working will remain as part of the working day for many people. There will be many households who see this as an opportunity to move freely, and it could lead to house moves.
However, there will be other factors to consider when people move homes. Family matters will always be important, affordability is crucial, and local amenities make people feel at home.
The study found the following answers with respect to relocation options:
26% of respondents say they plan to relocate due to being able to work from home, or at least be able to combine remote working with occasional office work.

26% of respondents said that even with remote working possibilities, there is a need for suitable jobs to be available in the local area.
Other reasons are cited in property moves
29% of respondents said a good standard of living is the most crucial factor in deciding where they should next live.

23% of respondents said road networks and connectivity are vital, which suggest that a fully remote lifestyle is not ideal for most people.

10% of respondents said they are keen to live in an area which is likely to increase in value

9% of respondents said living close to hospitals was important.
Greg Malouf, Romal Capital's CEO, comments: "We're seeing a paradigm shift in how this country wants to live and work. Hybrid working options and lifestyle changes are two key elements driving this change in behaviour. Moreover, the temporary stamp duty holiday and the desire to cash in on significant property price increases have also empowered decision making."
If you plan on selling your home, get in touch and we will discuss our range of property management services with you. With offices in Ropergate and Pontefract, you will find Crown Estate Agents is ideally placed to assist you, so get in touch today.